Specializing in Obstetrics
Committed to Your Case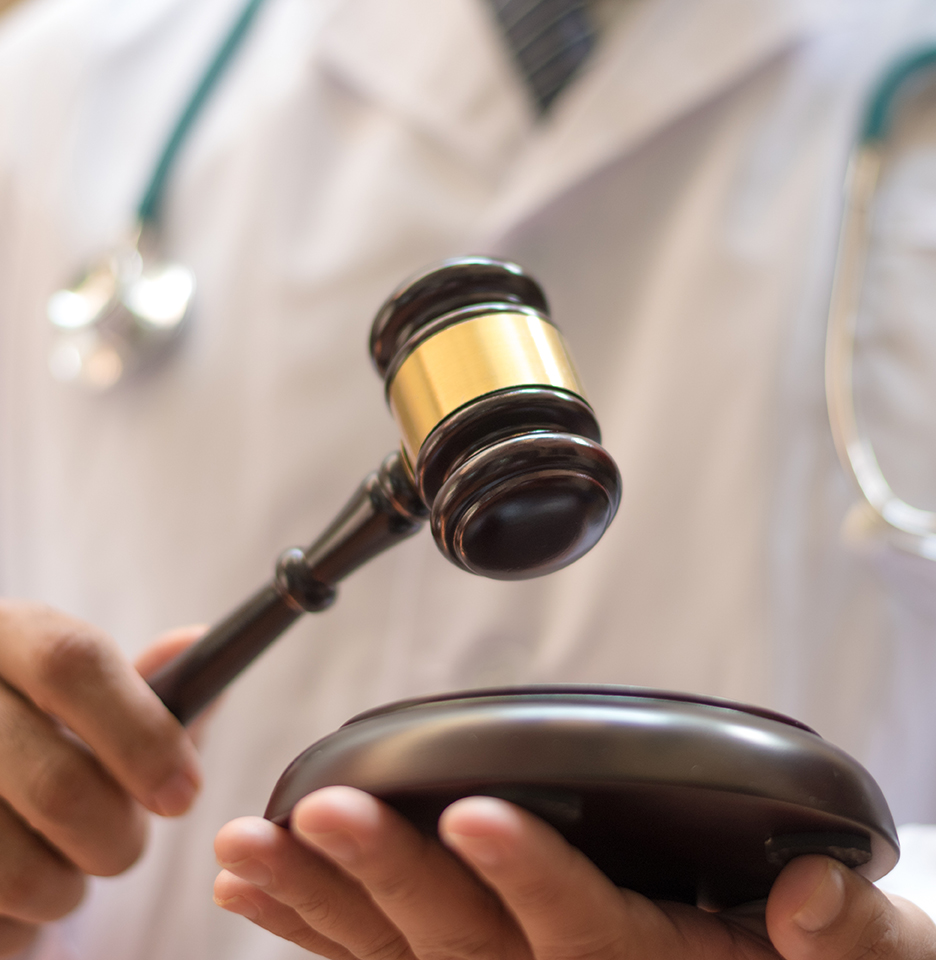 As a medical expert witness, Dr. Kula will conduct a thorough review of provided medical records and will produce a comprehensive report of her opinion as requested. 
She is available for depositions and at trial as needed.
Dr. Kula has practiced obstetrics and gynecology since 2006. In the last twelve years she has specialized in hospital based obstetrics and gynecology. This includes care of women with high risk pregnancies requiring hospital care, labor and delivery of both low and high risk women, obstetrical emergencies, postpartum care, emergency department consultations and emergency gynecologic surgery, as well as in-hospital obstetrics and gynecology consultations. She has an interest in improving the quality of medical care and has participated in department and hospital level committees to advance the quality of women's health care.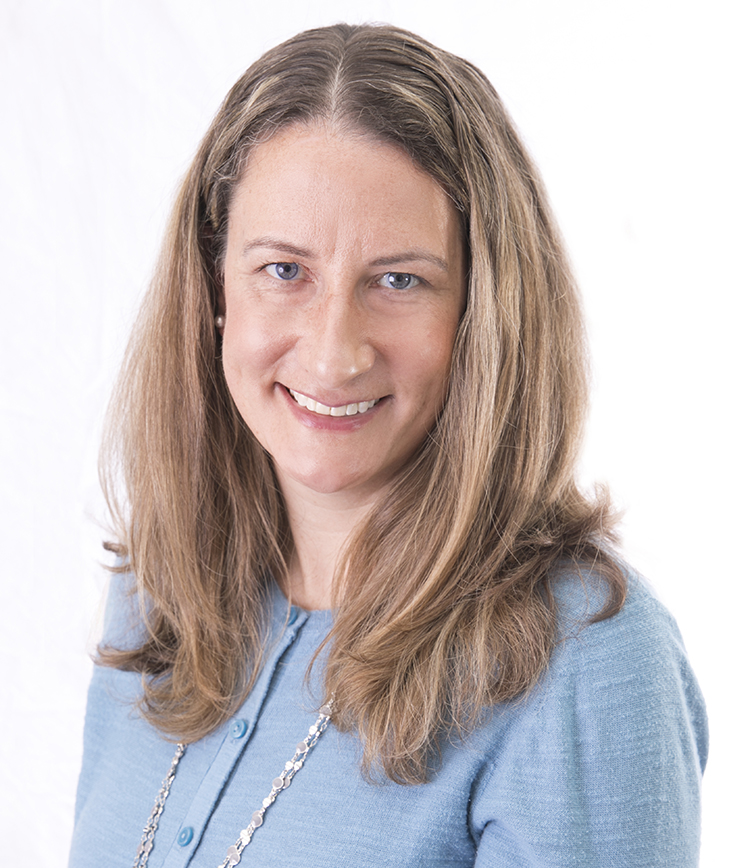 1405 S Fern St., #96697 Arlington, VA 22202